Things to do
Things to do in Breckland
Art galleries, museums, stately houses, historic ruins, medieval churches, forests, parks, adventure trails, bird-watching, railways, music, theatre, the zoo, walking, cycling, riding and everything else.
You want to do something? We will try to find it for you in Breckland.
If the outdoors is your thing, The Brecks will inspire you. Walking or cycling, there are hundreds of miles of designated paths and cycleways for you to explore. There are so many trails, that you will be able to find something to suit all abilities, interests and ages. Going through open countryside, forests, woodland, beside rivers and by ancient monuments, your walk or ride will take you through some of the most diverse countryside and you will be able to see some amazing wildlife and lots of fascinating history.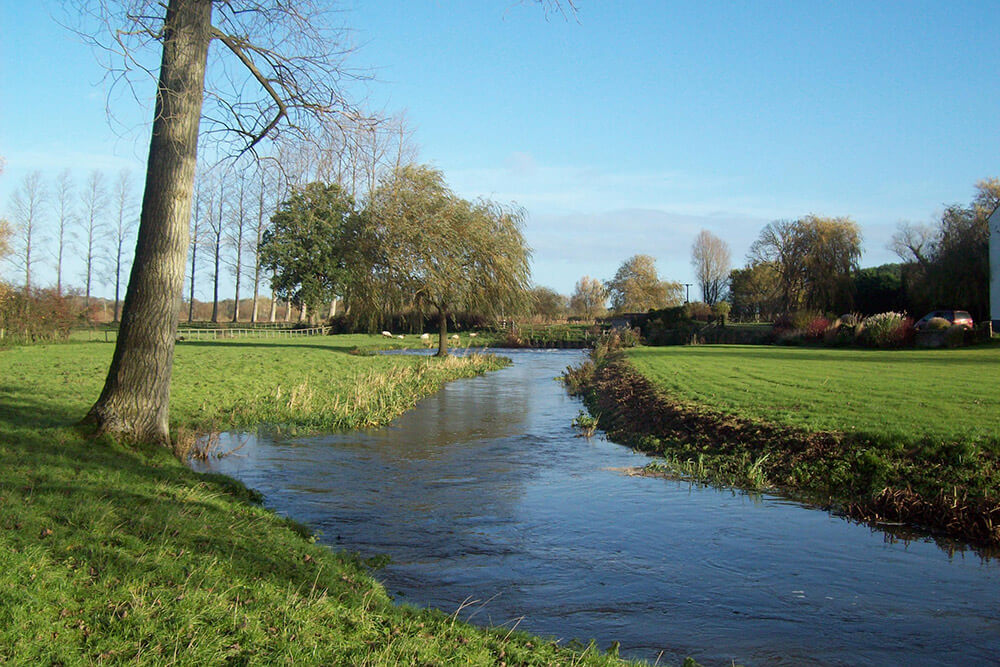 In The Brecks, you will find some of the rarest flora and fauna in the country. Of the 12,500+ species living in the area, thirty percent are classified nationally as rare. Breckland is a birding paradise, with many rare birds. Conservation work has been carried on in the area for decades and, in the fifteen years between 1991 and 2006, the national population of the stone curlew doubled, thanks to the work in one of our reserves. See our Wild & Natural pages for more information.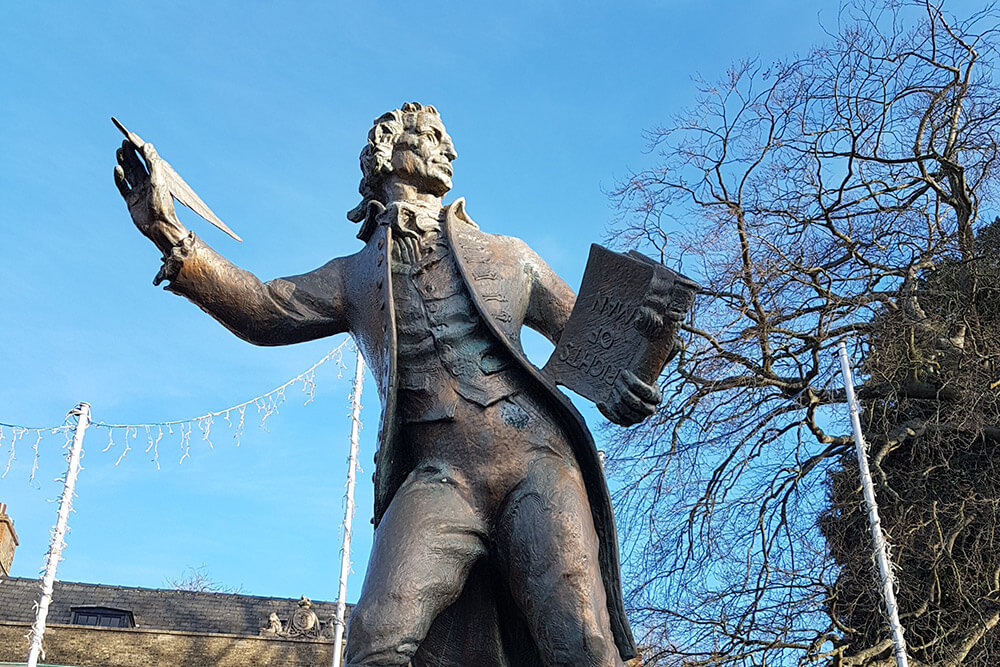 If you have a special interest in Art & Culture, we have galleries and museums, stately houses and many local groups and societies. Many of our local museums, found in most towns and even some villages, there are often paintings, sculptures and other cultural objects by local people or connected to the local area. Some renowned artists, writers and musicians came from this area and you may bump into some well-known people of the present day while you are walking around our towns and villages. There are very active theatrical and musical groups in Breckland and there are outdoor concerts in Thetford Forest in the Summer. Festivals, carnivals and exhibitions are always going on and information on those will follow.
History
Heritage and History in Breckland
Heritage and History are always fascinating subjects and we are extremely fortunate to have so many museums, stately houses, ruins, churches and other historic buildings and landscapes in The Brecks. We are extremely fortunate to have the Old Workhouse at Gressenhall, showing what life was like for our ancestors. This amazing museum has a working farm, as well as the workhouse exhibits, allowing us all to see heavy horses working. Dating from the Stone Age, right up to today, you will be able to find something for all interests.
Grimes Graves is the only Neolithic flint mine open to the public in the country and, with pits, which were dug to 12m, quite impressive! The activity of early man is to be seen all over the area, as Bronze Age Burial Mounds appear in the fields all over The Brecks. You may even find yourself driving along a road which follows the route laid down in the Iron Age, or walking along a road once the main route for the Roman Armies to get to the North Norfolk coast.  
 The area, with nearly two hundred villages in the past, is covered with Medieval Churches and there are various ruins, including castles, priories, a cathedral, warren lodge, Churches and many other types of buildings. Houses range in size from the tiny, thatched 16th century Bishop Bonner's Cottages in Dereham to the amazing 15th century moated manor house at Oxburgh and, within Breckland, there were many other stately homes, some of which are still lived in today. Within a few miles, there are several other houses worthy of a visit and Sandringham, the private home of Her Majesty The Queen, is just out near Hunstanton on the West Norfolk coast.
Things to do
Days out for the family
There are many attractions in The Brecks and most are suitable for all the family. Adventure at High Lodge, wild animals at Banham Zoo, amazing underground history at Grimes Graves, mini-bug searching at our many nature reserves, children's activities at the museums and other attractions. Gressenhall Museum is especially children friendly with cart-rides, interactive exhibits and lots of animals. We are also very fortunate to have the Mid Norfolk Railway which runs from Dereham to Wymondham, so hop on and enjoy the ride.