Discover
Watton
a small market town with a good selection of shops and a weekly market held along the High Street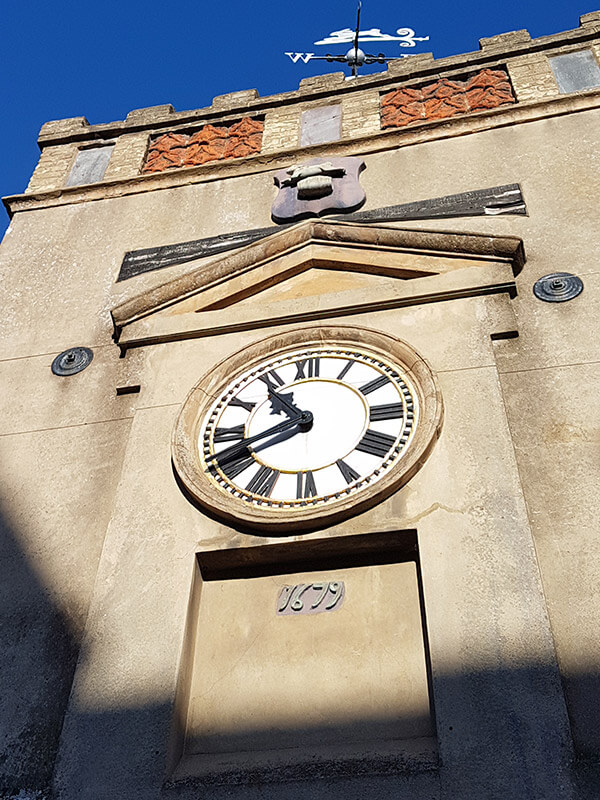 Things to do in
Watton Norfolk
Things to do in
Wayland Wood
On the outskirts of the town is Wayland Wood. The 78-acre wood has a history going back over 1,000 years and is a must for wildlife enthusiasts. It is a designated SSSI containing many species of plants, birds and insects. It is said that the story of The Babes in the Wood originated there!
The Museum for Watton has heard of various theories as to how the legend of the Babes in the Wood came to be associated with Watton's Wayland Wood. You can find out more about Wayland Wood and much more about Watton Town at the local Museum 4 Watton.
You might just be thinking of metal detecting around the woods and around Watton itself?  The Museum for Watton has some good information on what rules you need to follow.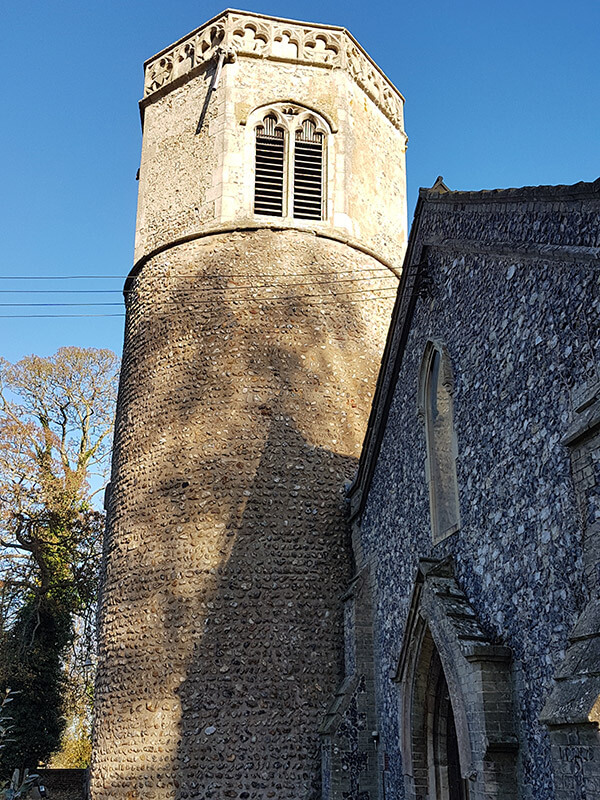 History
The History of Watton
There is evidence that there was activity during the Stone Age around the area where the town of Watton is today. There's a Bronze Age Barrow on the outskirts of the town and there have been Roman and Saxon finds, including a Saxon inhumation. However, the first evidence of a distinct settlement comes from the Norman period.
The main church, dedicated to Saint Mary, has a round tower. It was built over 800 years ago and, although some of the early church still exists, much of what we see dates from the 15th and 19th centuries. The early Victorians carried out a major remodelling project, and extended the Church too.
Watton developed into a prosperous market town but, as with many towns in the area, there was a fire in 1674 which destroyed much of it. The town was rebuilt after that, possibly on a new site, further from the church. Archaeological finds suggest that the earlier town was just to the north of the Church