Discover
Attleborough
At the South-Eastern edge of Breckland, Attleborough has good transport links. It's on the A11 from London to Norwich and on the main Norwich to Ely train line too, so getting here is very simple.
Learn More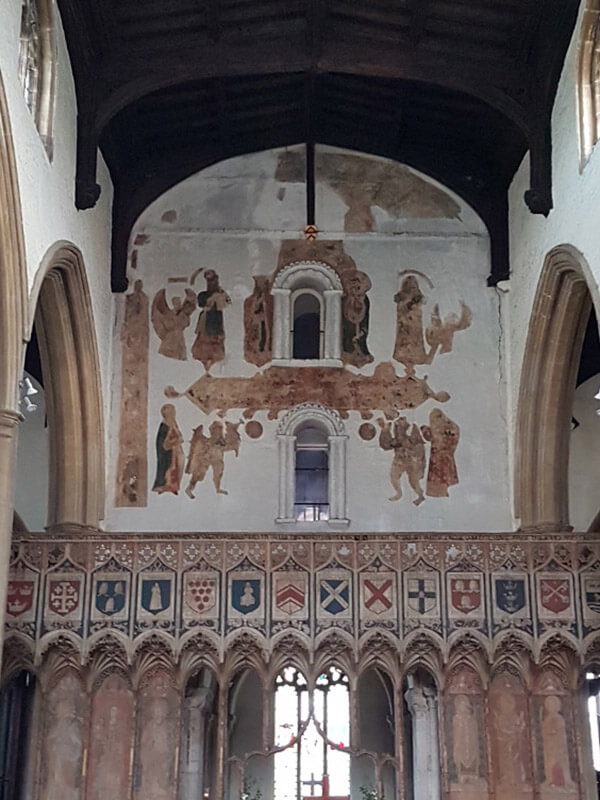 Things to do in
Attleborough
The town has a good selection of attractive buildings and there are some good local shops and cafes to add to the local atmosphere.
Many C18th and C19th buildings survive in the town and there are examples which are much earlier too, such as the 16th century Griffin.
History
The History of Attleborough
Archaeological records show that there has been human activity in and around Attleborough since at least the stone age. Finds from the Middle Palaeolithic, through Neolithic, Bronze Age, Iron Age and Roman periods prove that this has always been a popular area to live since man first walked over the earth in East Anglia.
Archaeological finds supported by documentary evidence in the Doomsday Book prove there was a settlement here in the Saxon period. When the Normans arrived the town soon grew and by 1086 there was a mill, fishery and farms with pigs, cattle, goats and
Sheep. Although there are Saxon foundations, much of the present church shows that there was a substantial Norman building here.
The town developed during the early medieval period and the right to hold a Thursday market was granted in 1226 by King Henry III, with Queen's Square being the Medieval Market Place.
As was common in the days when many buildings were built of wood and covered in thatch, Attleborough suffered a fire which burned much of the town in 1559. That's one of the reasons that there are few buildings before that date in the town.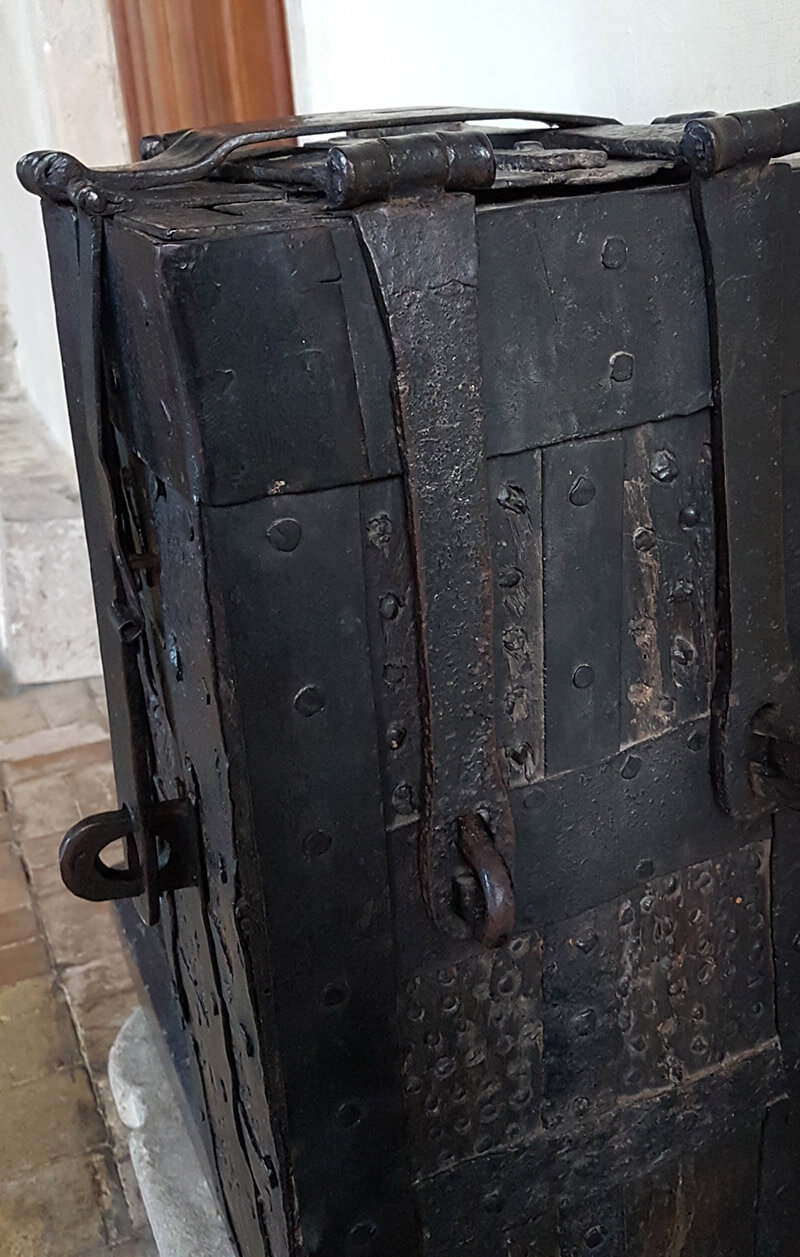 Explore breckland
Breckland's secrets
Dereham
Swaffham
Thetford
Watton